Public Justice Review (PJR) explores in depth specific questions of public justice, equipping citizens to pursue God's good purpose for our political community.
---
Vol. 9, Issue 4
The Returning Citizen: A Public Justice Perspective On Reintegrating The Formerly Incarcerated
7. Returning Citizens: Components of a Successful Reentry An Interview with Dr. Dean Trulear of Heal
Harrold Dean Trulear, Ph.D.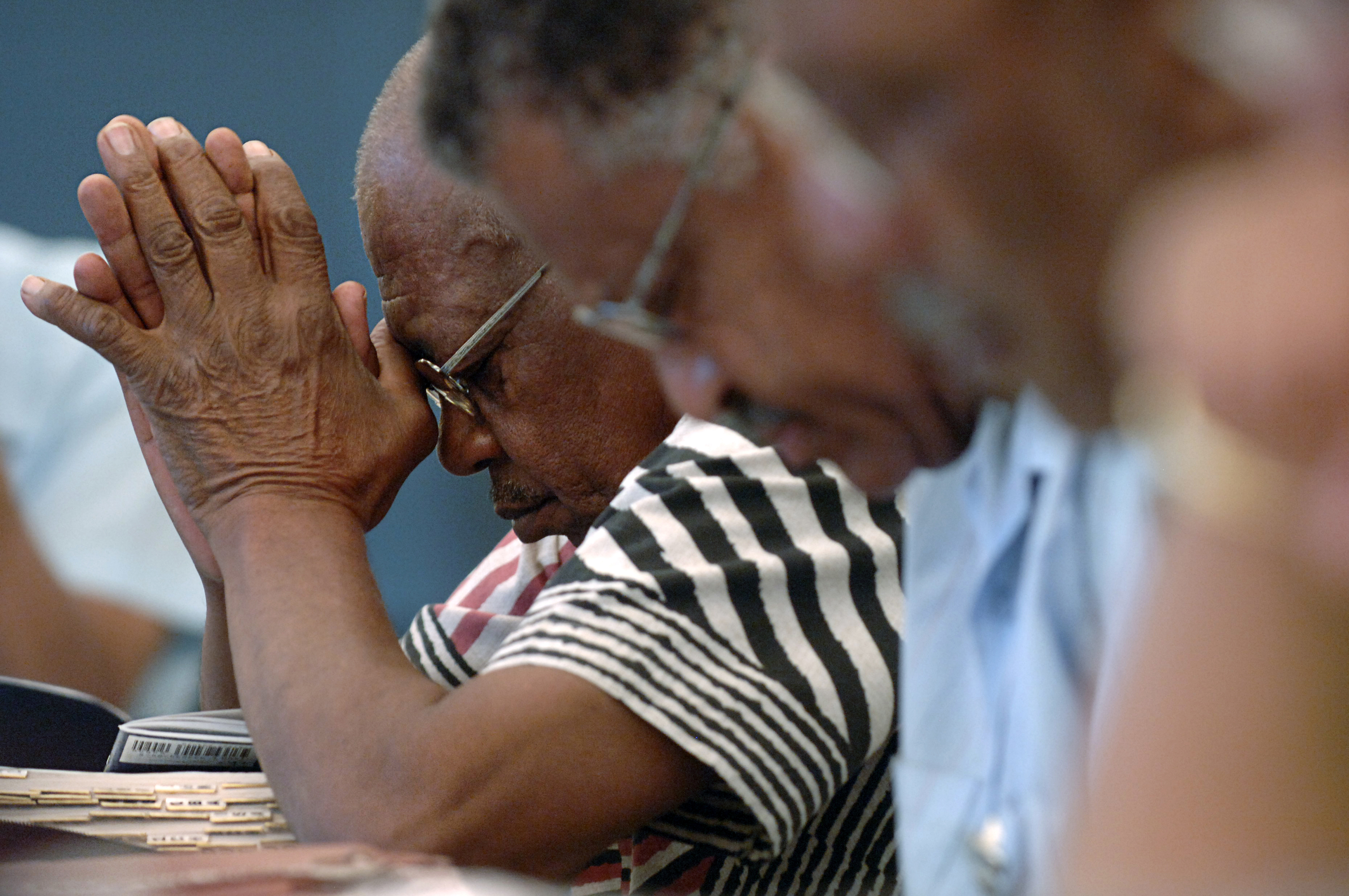 Successfully reintegrating the formerly incarcerated into society is important for individuals, families, and the economy. Fwd.us is "a bipartisan political organization that believes America's families, communities, and economy thrive when more individuals are able to achieve their full potential." The organization's website notes "our criminal justice system poses one of the greatest challenges confronting our country today." Dr. Harold Dean Trulear, an ordained Baptist minister, Associate Professor of Theology at Howard University School of Divinity, and a returning citizen is also the National Director of Healing Communities is a nonprofit organization that assists churches and faith communities for the work of assisting returning citizens, and provides "a framework for a distinct form of ministry for men and women returning from or at risk of incarceration, their families and the larger community." Dr. Trulear spoke with Public Justice Review (PJR) editor Kerwin Webb about the genesis of Healing Communities, the challenges with reintegrating returning citizens, and how one of the most important components of a successful reentry is a good social support network.
---
---